Once you've gained the certification to become a personal trainer or coach, the next step is building and growing your own business. That's where Next Level Coaching Academy (NLCA) comes in. They offer business coaching for online fitness coaches, helping to scale their businesses and achieve success.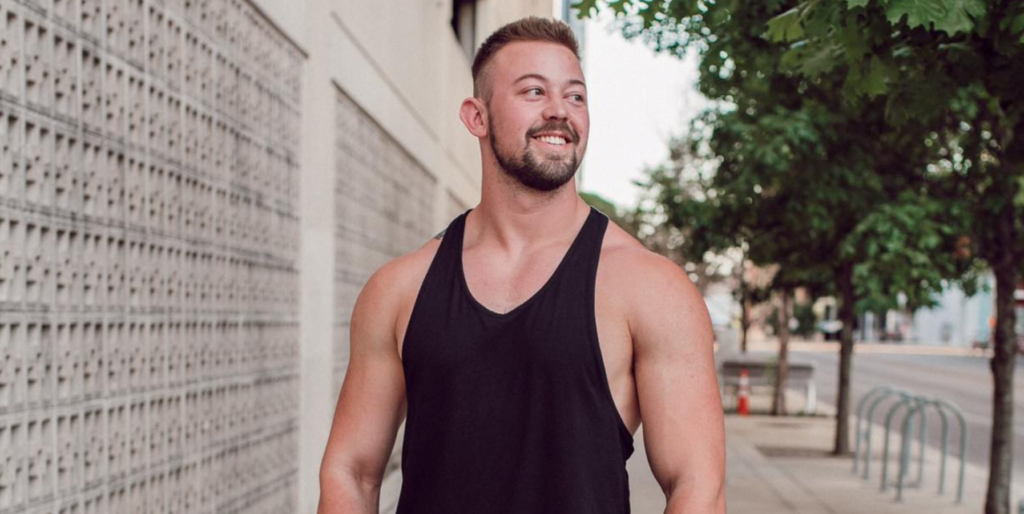 Founded by Chad Molyneux, a former professional athlete turned successful online fitness coach and business owner, NLCA are guided by their three core values: Truth First, Act First, and Mission First.
Truth First: always speak your truth, never hold back or shy away from what you believe is right and just, in that same vein, always be willing to hear others' truths.
Act First: be bold, take action & think outside the box.
Mission First: Always make decisions for the greater good, even if it isn't self-serving.
These values have helped Chad and his team build a community of successful coaches who are committed to helping their clients achieve their fitness goals while running thriving businesses.
NLCA has two programs: 10k Accelerator Program and the Master Coach.
Join NLCA's 10k Accelerator program and take your online fitness coaching business from 0 to $10k/month with our unique 4-phase process, incorporating AI integration for efficiency and growth. Start by launching your business and signing your first client in just 21 days, then streamline your systems, define your ideal client, and master organic marketing strategies. Finally, develop exceptional sales skills and create a client retention machine to reach and maintain your $10k/month goal.
Discover the Master Coach program, designed to help burnt-out 6-figure online fitness coaches scale and delegate their business. Through our tailored phases, you'll solidify your offer, create a business vision, and hire and manage a support team. Learn to stabilize your product suite, improve client success metrics, and enhance retention while developing leadership skills. Finally, scale your business with advanced marketing strategies, expand your sales team, and professionalize your business to create a thriving 7-figure organization.
"Once a coach has the proper certification to understand the science of training, they need the business tools to attract and earn clients." TrueCoach Partnerships Manager Hannah Tatro. "Chad and the NLCA team have created a community where coaches thrive and train clients full time making full-time income."
NLCA is excited to continue to strengthen the businesses of TrueCoach coaches by providing them with the knowledge, mentorship, and assistance to create and launch their online businesses.
LEVEL UP YOUR COACHING BUSINESS WITH THIS EXCLUSIVE TRUECOACH PARTNER PERK FROM NLCA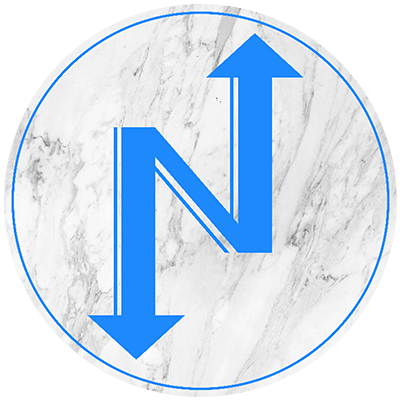 NLCA is extending a 10% discount on enrollment. This partnership is a perfect fit for coaches looking to grow their businesses and achieve success, and TrueCoach is excited to continue working with NLCA in the future.
For more details on this and the other Partner Perks available to TrueCoach coaches, check out our Partner Perks page here.
Sign-Up for Our Newsletter
Article by TrueCoach
First published: April 19th 2023
Last updated: November 17th 2023