The International Sports Sciences Association (ISSA) is a leading global provider of online fitness and wellness certifications. For more than three decades, ISSA has been dedicated to offering practical and comprehensive education in the field of fitness, grounded in industry research.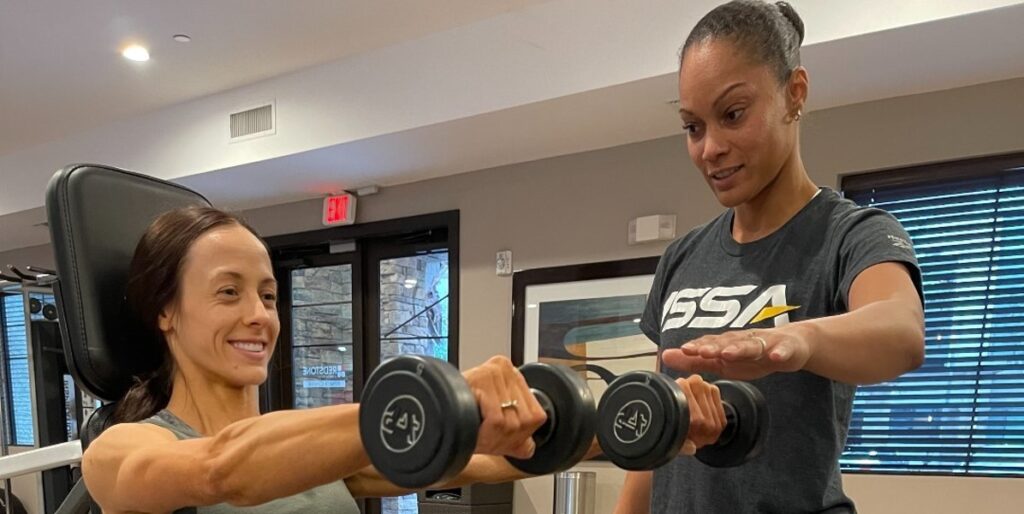 ISSA certifications, which include Certified Personal Training, Nutrition, Yoga, Health Coaching, Functional Fitness, and Group Fitness, among others, are highly respected and recognized by employers and fitness professionals around the world. To date, ISSA has educated over 500,000 students in 176 countries and has a vision of connecting 100 million people to the power of healthy living by 2030.
"Our mission is to bring healthy living to everybody in the world through education and community." comments ISSA's President and CEO, Andrew Wyant.
ISSA and TrueCoach have a shared commitment to supporting individuals on their path to healthy living and understand that the best way to do this is through the ongoing development of strong, educated coaches.
ISSA's education and support can help TrueCoach coaches stand out from the crowd, stay certified, and stay up-to-date with the latest trends. As a result, TrueCoach coaches can strengthen their businesses by providing their clients with top-rated education and support.
LEVEL UP YOUR COACHING BUSINESS WITH THIS EXCLUSIVE TRUECOACH PARTNER PERK FROM ISSA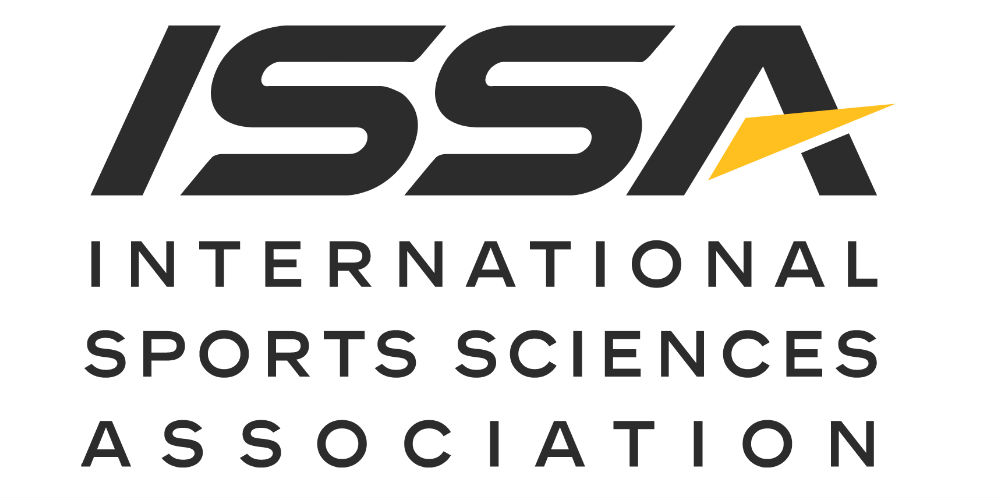 TrueCoach coaches can take advantage of exclusive offers from ISSA, including up to 60% off on fitness certifications and specializations.
For more details on this and the other Partner Perks available to TrueCoach coaches, check out our Partner Perks page here.
Sign-Up for Our Newsletter
Article by TrueCoach
First published: April 10th 2023
Last updated: November 17th 2023