National Academy of Sports Medicine (NASM) has been at the forefront of the fitness industry for over 35 years. Founded in 1987, NASM has educated more than 1.4 million fitness professionals, making it the industry leader in fitness, nutrition, and wellness certifications.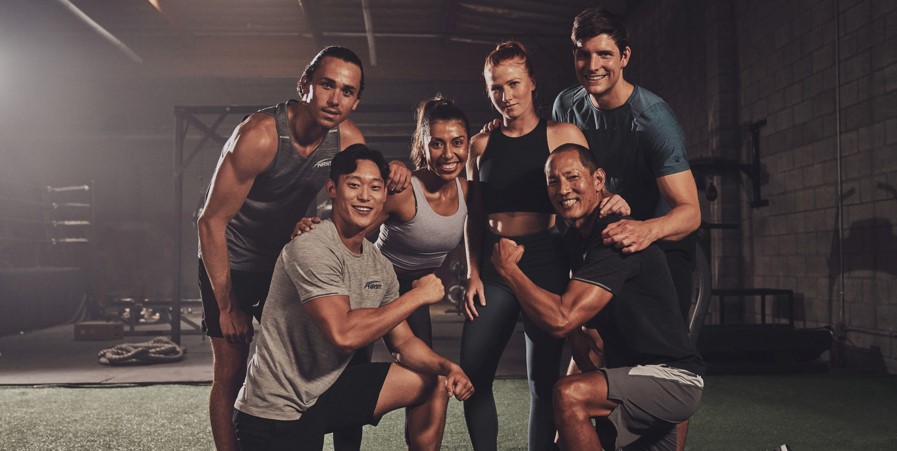 NASM's journey began more than 35 years ago when they quickly established themselves as a leader in fitness certifications by earning an impeccable reputation for science-based strategies and learning innovations. This was further bolstered when former owner, Dr. Micheal Clark, recognized a need for a standardized approach to personal training and developed the Optimum Performance Training (OPT) model, an evidence-based approach to program design that focuses on the individual needs and goals of each client. With a background in physical therapy, Clark understood the importance of proper movement patterns and exercise selection in injury prevention and rehabilitation. This revolutionary model set NASM apart by creating a foolproof template for trainers and coaches to follow to ensure results for their clients.
With a mission to empower fitness and wellness professionals with the knowledge and tools to help their clients live healthier and happier lives, NASM has become a trusted partner to trainers, coaches, and fitness enthusiasts alike. They have continued to innovate and evolve their offerings, creating world-class education programs and resources to transform lives around the globe.
TrueCoach was drawn to NASM's expertise in the personal training space, whilst NASM recognized TrueCoach as an established and rapidly growing player in the fitness industry. "We see a multitude of opportunities for how our partnership will continue to grow even beyond the strong relationship we have in place today." – Jeremy Guenther, NASM's Director of Business Development
NASM remains steadfast in their commitment to providing the best education and support to the fitness industry. Its partnership with TrueCoach is a natural fit, bringing together two companies that share a passion for transforming lives through fitness and wellness.
As the partnership continues to develop, NASM is exploring new ways to leverage its core competencies and offerings to support the needs of TrueCoach coaches and clients.
LEVEL UP YOUR COACHING BUSINESS WITH THIS EXCLUSIVE TRUECOACH PARTNER PERK FROM NASM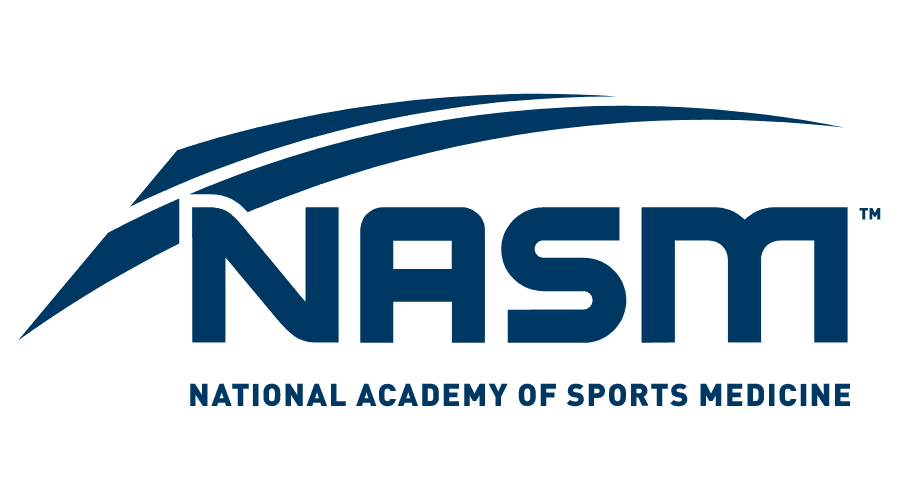 TrueCoach coaches receive 40% off of NASM certification and specialization programs. This offer provides TrueCoach coaches with access to world-class education and credentials that can help them grow and succeed in their careers.
For more details on this and the other Partner Perks available to TrueCoach coaches, check out our Partner Perks page here.
Sign-Up for Our Newsletter
Article by TrueCoach
First published: April 16th 2023
Last updated: November 17th 2023