Every day more and more automated coaching apps and products are hitting the market. When we're asked if we think AI will someday put coaches out of work our answer is immediate – personal touch is not replaceable.
Humans are literally hardwired for connection. That's why we're so excited to introduce you to TrueCoach Connect, our new mobile app (available on iOS and Android) that makes it even easier to let your clients know that you are with them on their journey.
TrueCoach Connect 1.0
We built 1.0 to be your very own TrueCoach messenger app. In 1.0 you can:
Send and receive text, image and video messages
Get push notifications when your clients message you
Send messages to client groups
Filter your message list to only show unread messages (Inbox zero!!!)
Coming soon you'll be able to…
Review workouts
Review and respond to workout comments
Get push notifications when your clients comment on workouts
Send gifs
and more…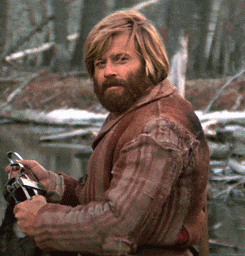 Ready to download the new Connect ?'ness? It's ready and waiting for you on the App Store and Play Store.