USA Weightlifting (USAW) is the national governing body for Olympic weightlifting in the United States. The organization was founded in 1978 and is recognized by the United States Olympic and Paralympic Committee as the official representative for weightlifting in the country.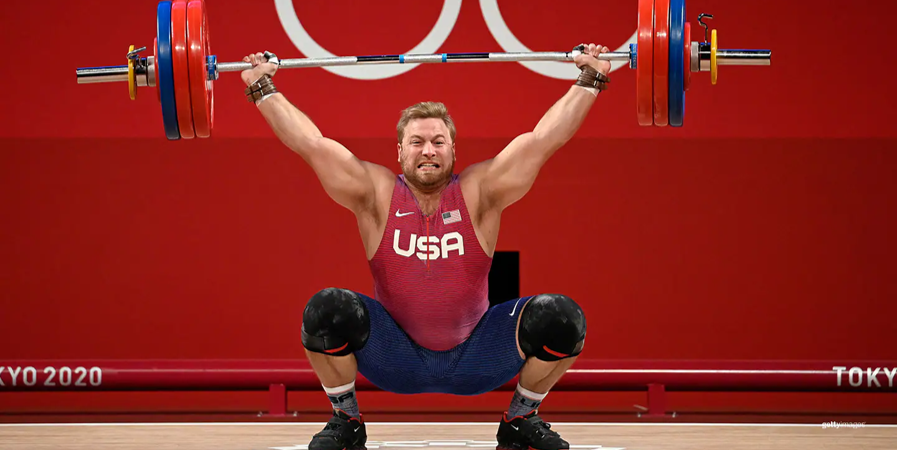 USA Weightlifting's mission is to support United States athletes in achieving excellence in Olympic and World competitions and to support, promote, and educate a diverse and inclusive community of weightlifting and the use of the barbell in the United States.
Core values of service, empathy, teamwork, integrity, inclusion, and structure reflect USA Weightlifting's commitment to providing high-quality coaching, fostering a supportive and inclusive community, and maintaining a strong sense of professionalism and organization within the sport. These values guide the organization's operations and inform its interactions with athletes, coaches, and other stakeholders in the weightlifting community.
USAW educates roughly 3,500 coaches each year in the sport of weightlifting, and many of these coaches will go on to apply the knowledge they have gained in a variety of settings, including personal training and strength and conditioning. By integrating TrueCoach's platform with USAW's educational offerings, coaches have the opportunity to showcase their expertise and attract new clients looking to enhance their training regimen.
In addition to providing trainers with valuable credentials, USA Weightlifting also offers a range of training courses and resources that can help them develop their skills and expand their knowledge. This includes courses on Olympic lifting, sports performance, and strength and conditioning, as well as access to a variety of online resources, including webinars, training plans, and coaching manuals.
USAW is a great fit for personal trainers who are passionate about helping their clients achieve their fitness goals and are looking for ways to differentiate themselves in a crowded marketplace. By becoming USAW certified, trainers can enhance their skills, expand their knowledge, and better serve their clients, while also gaining access to a community of other coaches who can provide valuable support and guidance.
LEVEL UP YOUR COACHING BUSINESS WITH THIS EXCLUSIVE TRUECOACH PARTNER PERK FROM USAW
USAW offers seasonal discounts to TrueCoach coaches and clients who sign up for their Level 1 courses through TrueCoach's partner perks page.
For more details on this and the other Partner Perks available to TrueCoach coaches, check out our Partner Perks page here.
Sign-Up for Our Newsletter
Article by TrueCoach
First published: April 28th 2023
Last updated: November 17th 2023