Restoic is an online resource designed for athletes at all levels, who seek to train their minds like the pros and optimize their performance through mental skills training. Restoic is backed by science to transform your mobile device into a dynamic competitive advantage.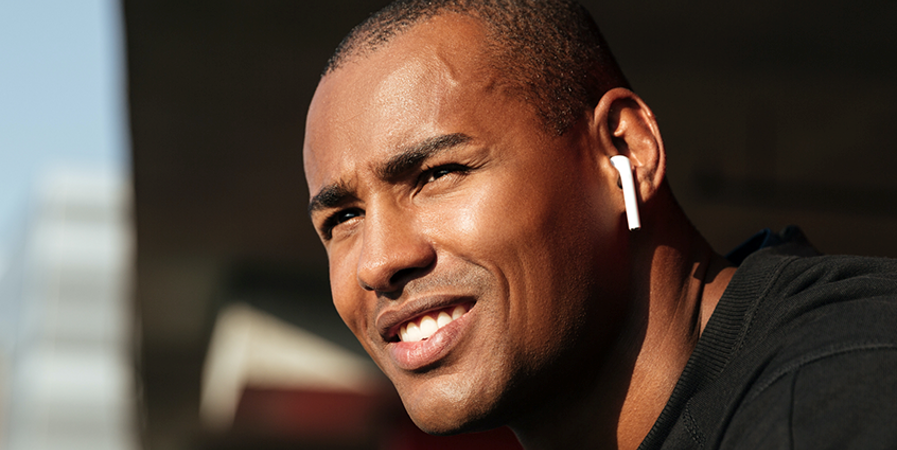 Restoic's mission is to create a community of mindful athletes who prioritize their mental well-being alongside their physical fitness. This mission is supported by the company's goals of teamwork, integrity, passion, and excellence.
Teamwork: A commitment to working collaboratively and supporting one another to achieve common goals.
Integrity: Upholding the highest standards of ethical behavior, honesty, and fairness.
Passion: A deep love and enthusiasm for sport, mental wellness, and our community of mindful athletes.
Excellence: A commitment to delivering the highest quality products, services, and experiences to athletes, coaches, and teams.
Offering a variety of mental wellness tools, such as breathwork and meditation videos, Restoic aims to help athletes improve their focus, reduce stress and anxiety, and increase their confidence. They also offer customized training programs developed in collaboration with leading sports psychologists and world-class athletes. The training programs are designed to help athletes build mental resilience, overcome obstacles, and achieve their goals.
And now, you will find Restoic videos are now available in your TrueCoach Video Library!
"Coaches having breathwork, visualization, and meditation videos at their fingertips to easily add into their client programming is a game changer," says TrueCoach Partnerships Manager Hannah Tatro.
"With growing awareness of the importance of mental wellness in athletic performance, this is the ideal time for coaches to expand their services beyond physical development to support the mental wellness of their clients."
Level up your coaching business with this exclusive TrueCoach Partner Perk from RESTOIC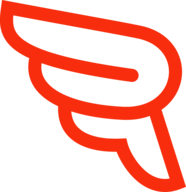 TrueCoach coaches and clients are eligible for a 20% discount on Restoic products and services.
For more details on this and the other Partner Perks available to TrueCoach coaches, check out our Partner Perks page here.
Sign-Up for Our Newsletter
Article by TrueCoach
First published: April 22nd 2023
Last updated: November 17th 2023