TrueCoach for Private Practitioners
Personalized software for chiropractors, occupational therapists & physiotherapists
Take your patients' recovery to the next level with TrueCoach. Our innovative platform provides you with the tools and resources needed to enhance patient care and achieve successful outcomes. Take the first step towards a better recovery experience and trial TrueCoach today.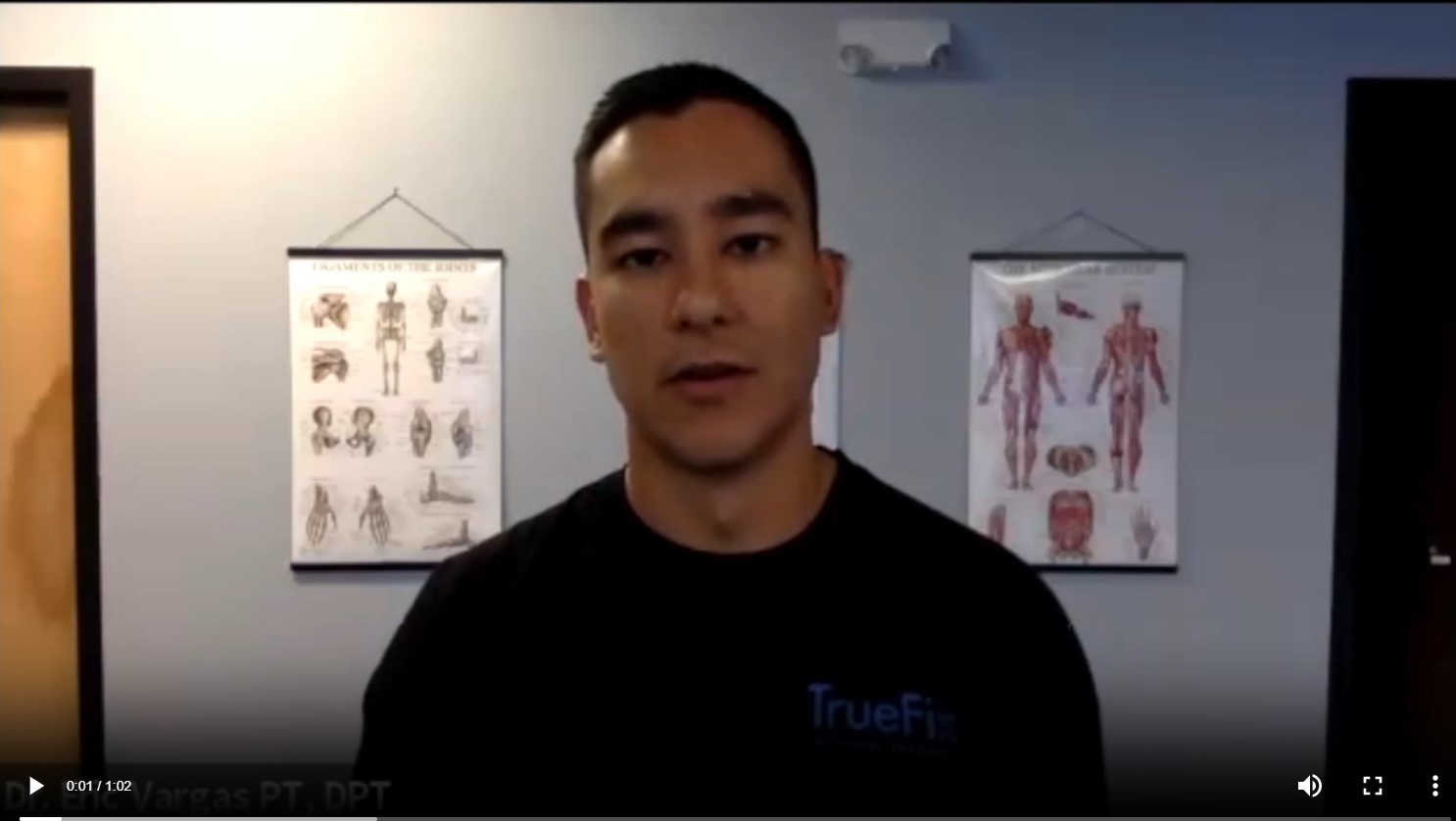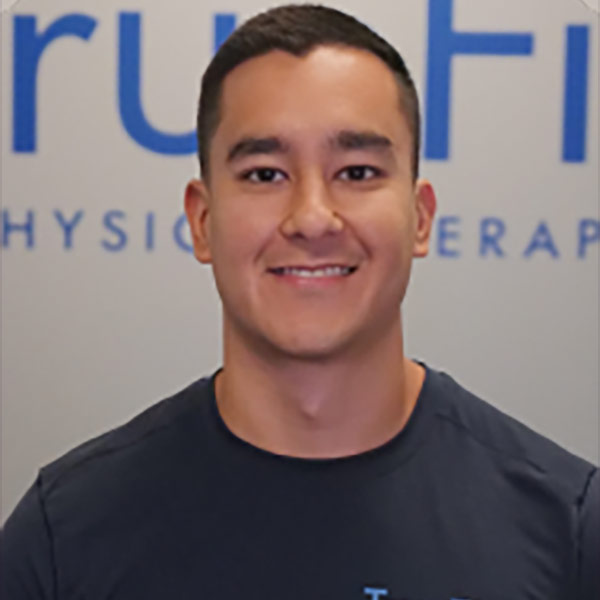 Prior to using TrueCoach, I was using email and YouTube videos for programming my patient's home exercises. This took me a long time after each visit, and also didn't allow for progressive planning in between sessions.

With TrueCoach, I'm able to keep track of my patient's progress, have an open line of communication, and adjust their plans if needed in between appointments.
Dr. Eric Vargas, PT, DPT

Reclaim
Your Time
Take back control of your schedule and focus on what matters most - your patients. With TrueCoach, easily create customized programs using our lightning-fast program builder featuring a user-friendly click-to-add interface. Gain a comprehensive understanding of your patients' progress by reviewing a monthly overview and use this knowledge to inform your program design.
End Accountability
Issues
Say goodbye to the hassle of tracking patient progress. With TrueCoach, you get real-time updates on compliance numbers, giving you the power to motivate and support your patients towards achieving their goals.
Modernize
Your Practice
End the tedious task of scouring YouTube for workouts and linking them to spreadsheets. Instead, upload your own custom exercise videos to TrueCoach and watch as they are automatically linked to the relevant exercises. Alternatively, explore our extensive library of over 3,000 pre-loaded strength and conditioning exercise videos for added convenience
Before TrueCoach we had very low interaction rates with our online clients and had to deliver spreadsheets or emailed programs. It was very limited in what we could provide. Additionally, providing video instruction of our exercises was much more clunky and rarely effective until we began to use TrueCoach. True coach offers an incredible ability to reach and connect with our online members. Even our in-person members benefit because they can track their progress better, and have access to their programs even when they are not with us.
Dr. Tim DiFrancesco, DPT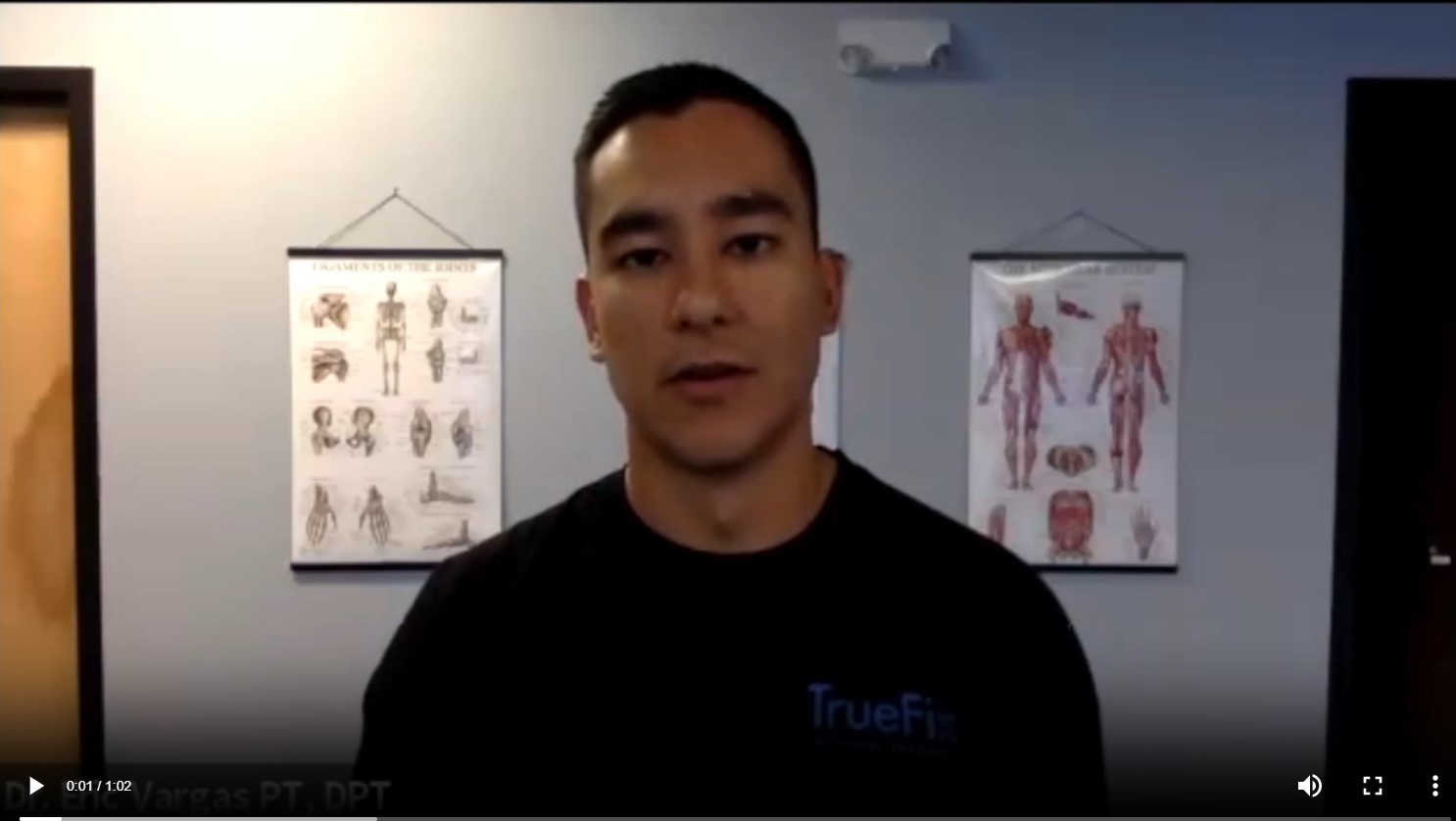 Set Your Patients Up For Success
Achieve better outcomes and enhance patient care with TrueCoach. Our platform provides you with the latest tools and technology to design and deliver personalized exercise programs in as little as 2 minutes. With custom metrics and goals, you can easily track progress and keep patients motivated.
Plus, with real-time messaging, communication has never been easier.
Manage more patients with less admin work with TrueCoach for Private Practitioners
You can stop the time-sucking admin tasks that pull you away from your patients and start providing a professional, one-to-one, personalized exercise experience that scales your business.
Get Started With a
Free 14 Day Trial
Enter your email to try TrueCoach completely risk-free.
No credit card required.
Cancel any time.